Transatlantic Media Fellowship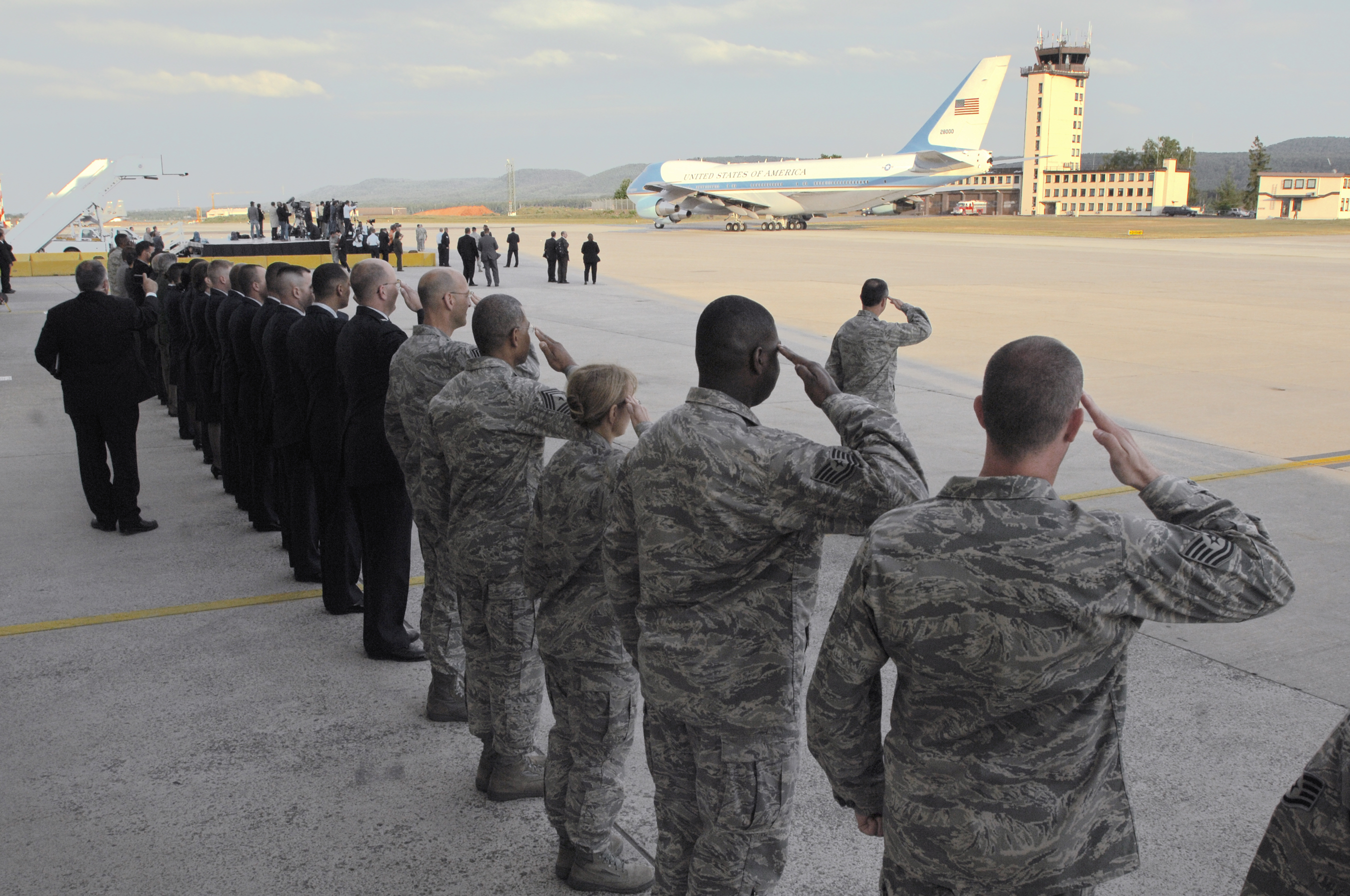 This article was first published by American Media Institute and Real Clear Defense on September 14, 2017 as part of our Transatlantic Media Fellowship program.
Today the IntercityHotel sitting on the edge of Frankfurt Airport offers a respite for travelers. Few of its guests know they are staying at one of hottest sites of the Cold War.
A large portion of what makes up Frankfurt international airport was until 2005 part of Frankfurt Am Main Airbase – the most important airbase in Europe for NATO forces and a location which played a key role in the 1948 Berlin Airlift.
The transition of the air base into a civilian airport is an apt metaphor for U.S.-German relations since World War II. On the surface, it seems to represent important change. It is no secret that many Germans are concerned about President Trump, especially regarding his mixed signals regarding NATO and his decision to withdraw the United States from the Paris Climate Change Accord.
"The times in which we can fully count on others are somewhat over," said German Chancellor Angela Merkel in an apparent reference to American security guarantees following a G7 summit that included Trump.
To read the full article, go to American Media Institute and Real Clear Defense.
Please note that the views expressed by the author do not necessarily reflect those of the Heinrich Böll Foundation.