Internship Opportunities
Photo: hbs.
About our Internships
Internships at the Heinrich-Böll-Stiftung North America give students and recent graudates the opportunity to test their academic knowledge within the context of our work.
While we prefer a full-time commitment (40 hours/week), part-time internships (at least 20 hours/week) can be arranged for a period of at least 3 but no more than 6 months. We offer a monthly stipend of $700 for full-time interns, and proportionally less for part-time interns.
Interns should have at least two years of university experience, and be enrolled in a bachelors or masters degree program - exceptions can be made for recent (<1 year) BA graduates . Applications from mid-career professionals or applicants who have completed their MA will not be accepted. All applicants should express a genuine interest in the values and mission of the HBS and have experience in the desired program area(s).
NOTE: Washington D.C. is an expensive city. We encourage serious applicants to apply for external funding/scholarships if necessary.
Internship Components
Administrative duties and responsibilities
-logistical support for the conceptualization, preparation and management of visitor programs, events, conferences and workshops
- answering telephones
- responding to information inquiries
- updating and managing of the office database
- help develop social media content
- assist in the supervision of communications projects for specific programs (e.g. blogs, social media campaigns etc.)
In addition to the administrative duties listed above, interns will be given the opportunity to design their own capstone project(s) with the assistance and guidance of the program directors. Examples of possible projects include (but are not limited to) the following:
-A 5-10 page policy paper (to see an example of an intern policy paper click here).
-Interview with a policy expert on topic of choice (either article or video)
-Script for 2-3 min explanatory video
-Series of short blog pieces or op-eds on topical issues in Washington
Apply Now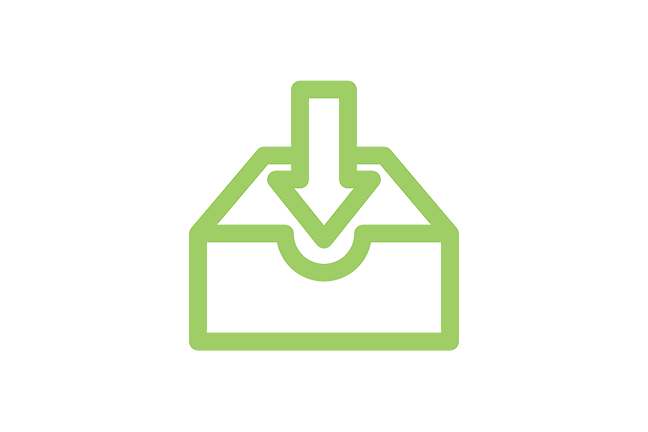 NOTE: Diversity and inclusion are among the top priorities of the Heinrich Böll Foundation. We welcome applications from candidates with diverse backgrounds and/or a demonstrated commitment to diversity and inclusion.
Please adhere to common application standards in the US. Do not include personally identifying information such as a photograph, date of birth, marital or family status in your application.
Due to the high volume of applications, we are unable to notify unsuccessful applicants. Shortlisted candidates will be contacted within 5 weeks of the application deadline.
Programs
1.) Climate and Energy
Application deadline: October 31st, 2017
The Climate and Energy intern works closely with the Program Directors for our Climate & Energy and Climate Policy and Finance programs. The Climate and Energy program focuses on facilitating an energy transition away from fossil fuels, such as coal, oil and gas, to a system largely based on renewable energies, such as wind and solar. The Climate Policy and Finance program analyses and monitors the emerging global climate finance architecture, especially public climate funds and helps coordinate civil society participation and input into the new Green Climate Fund (GCF), with a focus on ensuring that climate financing is fully gender-responsive.
This internship is most fitting for students interested in energy and the environment, with a focus on just energy transitions and sustainable, economic development (particularly in the global south and in underrepresented communities). Applicants should be self-motivated, independent workers.
2.) Transatlantic Dialogue
Application deadline: n/a (we are no longer accepting applications for the Spring 2017 internship program)
Transatlantic Dialogue interns will work with supervisors from our Democracy & Social Policy and Foreign & Security Policy programs. The Democracy and Society program brings US and German policymakers and civil society organizations together to explore issues that challenge our democracies and the transatlantic relationship. The program's current activities focus on digital policy and immigration and integration policy. The Foreign and Security Policy Program explores contemporary issues in the foreign and security policy realm with a specific focus on transatlantic cooperation in Eastern Europe and the Middle East. Typical program formats for both programs include panel discussions, publication of policy briefs and articles, study tours, and delegation visits.
This internship is best suited for students with a background in international relations, public policy, or German and European politics. Applicants should have a good understanding of both the US and German political scenes and an interest in pressing policy challenges for both program areas. We are especially seeking applicants with an interest in preparing commentaries and analyses on topical issues of both program areas.