Audio
Charlottesville community member Geri reflects on the events of August 11th and 12th, 2017, in this documentary theater piece by UVA student Savannah.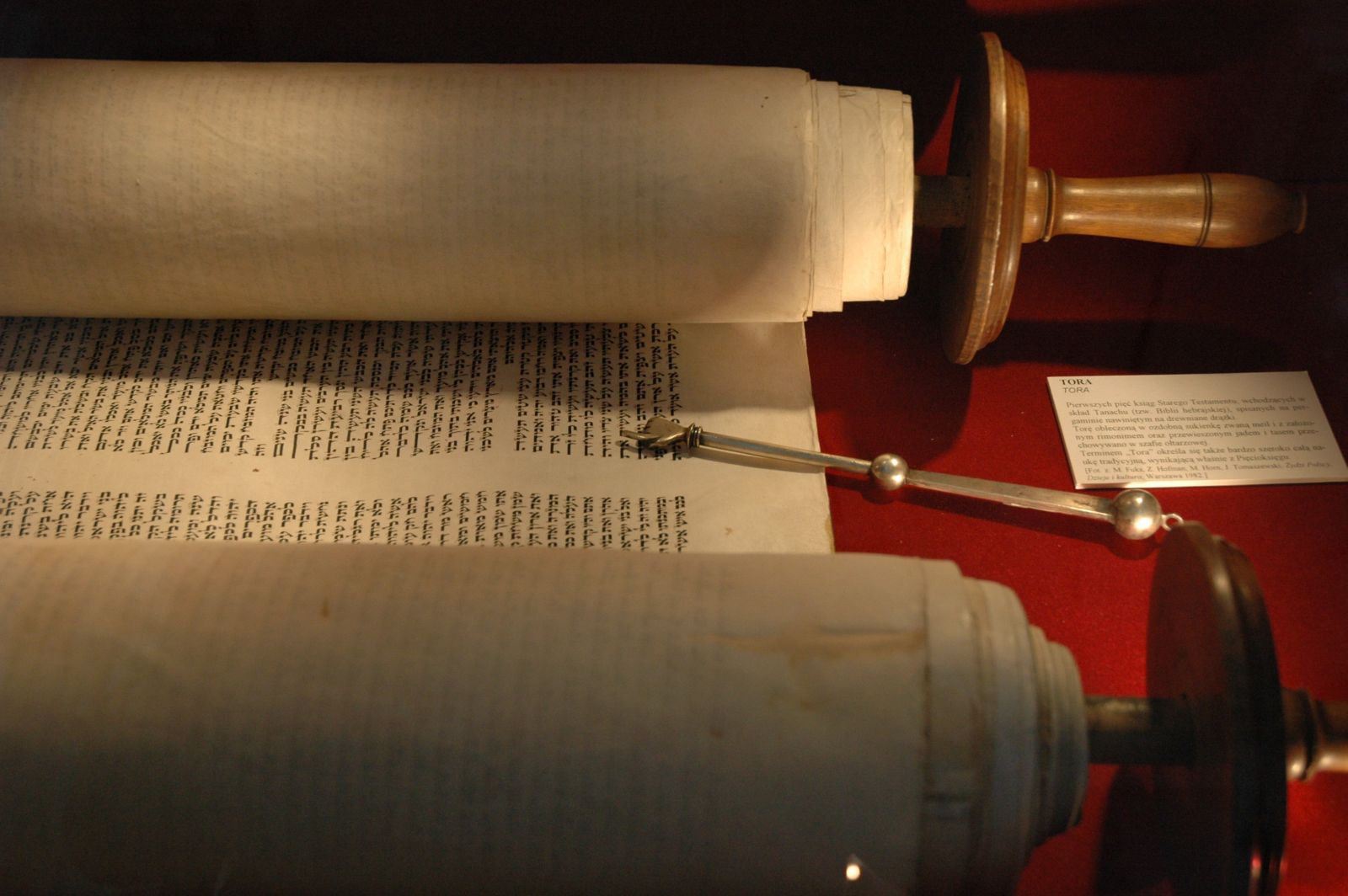 Students in Doug Grissom and Katelyn Hale Wood's theater classes worked with documentary theater director Christine Umpfenbach as part of our as part of our Transatlantic Partnership on Memory, Responsibility and Transformation. 
Together they created short documentary plays on the white supremacist attacks in Charlottesville on August 11 and 12, 2017. Students conducted interviews with residents of Charlottesville and members of the campus community as well as created monologues based on their own experiences. Through their plays, students highlight the diversity of experiences and provides insights into the impact of these events on Charlottesville residents, students, and the victims of the white supremacist attacks.
Below is UVA student Savannah's documentary theater piece based on an interview she conducted with a community member named Geri.
ACT I
Scene 1
The visual concept has not fully been created yet. The idea would be Geri would be telling this in front of the synagogue. There would be a black backdrop. She starts off at the wedding and throughout her monologue she is interrupted by her grandson asking about the wedding and her son in law coming in with updates from news reports of the event. As it moves to the part of her talking about Alan, the drop comes down and she stands where Alan is by the synagogue and says those lines from his point, a Navy seal and elderly woman would enter.
When the part about her sister comes in, a young girl would walk in and say what Geri describes happens. A lot of this monologue would come alive. At the very end the audience would go through the synagogue and be rushed through the back, some of them having to carry Torahs and sacred items. It would end at a news stand where she says her last line.
GERI:
It pains my heart that we are now a buzzword with Sandy Hook, now we have Charlottesville. I was out of town in a family wedding in Martinsville, during the events, however during the afternoon at the wedding I was shepherding the ring bearer, well he wasn't exactly a ring bearer, but anyways- My son in law and I kept checking our phone to hear the updates. He kept his phone on him and we went back to it throughout the day.
Initially I thought-10 times worse than my worst nightmare. I had no concept that the numbers, well I think what threw us off, is was what happened the night before. Young men with khaki pants and button shirts holding torches shouting Jews will not replace us.
I think what affected me the most was the Neo-Nazis and specifically with their, uh, their antisemitism. I think to be Jewish in America or then is- I'm uh second generation American so three of four of my grandparents came from a small town in Poland that no longer exists. I discovered Palamyria, my grandmother used to tell me about it, and in the passage way in the Holocaust museum here is one wall of the forgotten towns and village and I found it and looked it up in the library. It doesn't exist anymore. And the whole Jewish thing, as per usual, we aren't front and center.
Ya know my life history. I come from New Jersey, I have experience first hand with antisemitism, um, nothing terrible I mean would get taunts primarily from the Catholic school kids, every town in New Jersey has a Catholic school not a Christian school but a Catholic, you'd have a public school and then you'd have St. Mary's which went only went up to eighth grade. And I was taunted by them quite often and that was very hard to be part of it. I was shunned for three months at school in seventh grade and people would stare and not say anything. A couple of times they got me to cry and that was just party time for them. And my sister- Alright, this is really personal, so my sister, I have a sister who is three years older than I am. But I'm a lot bolder than she ever was, she was kind've timid. I feel like I'm louder, I could control it, but um I remember we shared beds and during the night she told me she was afraid of the Nazis. We would plan escape routes of what road we would take to get out of town. If we ever saw a German dog she would start to shake because it was a Nazi dog. She had a lot more fears than I do, where they come I don't know but I remember her sharing that with me. But that's some of the background noise. I don't think most Americans worry about the Nazis coming for you.
So I was in Martinsville, I remember right before the wedding began is when my son in law told me there was the murder, someone was dead. Then I got home. And there were copious emails from the Rabbi. Monday night we had a meeting at the synagogue. I felt a really strong need to be in my community and I couldn't be alone in my house.
Alan, he is apart of the Jewish community here, wrote an article. They had services Saturday morning and there were three armed Neo-Nazis standing on the street, across the synagogue the entire time. And he stood on the front door and he is quoted in the article, he said, I don't know what I could've done to stop them but I couldn't keep my eyes off them. And a former Navy seal came up and stood next to him, said I will stay here with you. And a woman, an elderly woman came up to him and identified herself as Roman catholic and asked him "why do they hate you so much?" And he responded that's the question we've been asking ourselves for thousands of years. I'm sorry, I'm so choked up. The day of the rally the Rabbi had people who came to services, because it was Shabbat, they had to lead them out the back door because he was afraid to let them out of the front street. And they wanted to move all of our Torahs, especially because we have a Holocaust one, so they could be preserved if something happened to the building.
So now my grandchild's preschool full of life, and love, and lost mittens, has an armed security guard I pick him up every Tuesday, so I can have the afternoon with him, he and I both treasure our time together he is a great little kid. And um he uh now has bullet proof windows in front of our hundred years old stain glass windows. This is Charlottesville, VA USA 2017. I don't understand how this happened. I don't understand.
I just don't understand how there isn't room for everybody. I don't understand the lack of empathy and the lack of kindness and the level of disrespect. I mean this is basic two year old, "Jack don't do that" stuff. Did they not have parents who-I think there is a weight that hasn't gone away yet. I think the town is wounded. For me there is no easy road to closure, it can't be down with acclamation. Part of it is we live in this blue academic bubble, I have almost no friends not no friends in town who are not comrades who are not in my bubble. But you need to hear what the disagreement is, because you have to constantly think about your opinions and rethink your position.
When it comes down to it, I have to believe in the goodness of people, I have to believe the better nature of the human will over rise the evil and hatred. I have spent a lot of my life working towards that. I can't imagine what it would be like to not be optimistic that would be way too hard.
I just got Southern Living and we have been best town for the past ten years this year it was Williamsburg.