Statement
Delivered by Liane Schalatek, GCF CSO Active Observer for Developed Countries, on August 29th, 2019 in Ottawa, Canada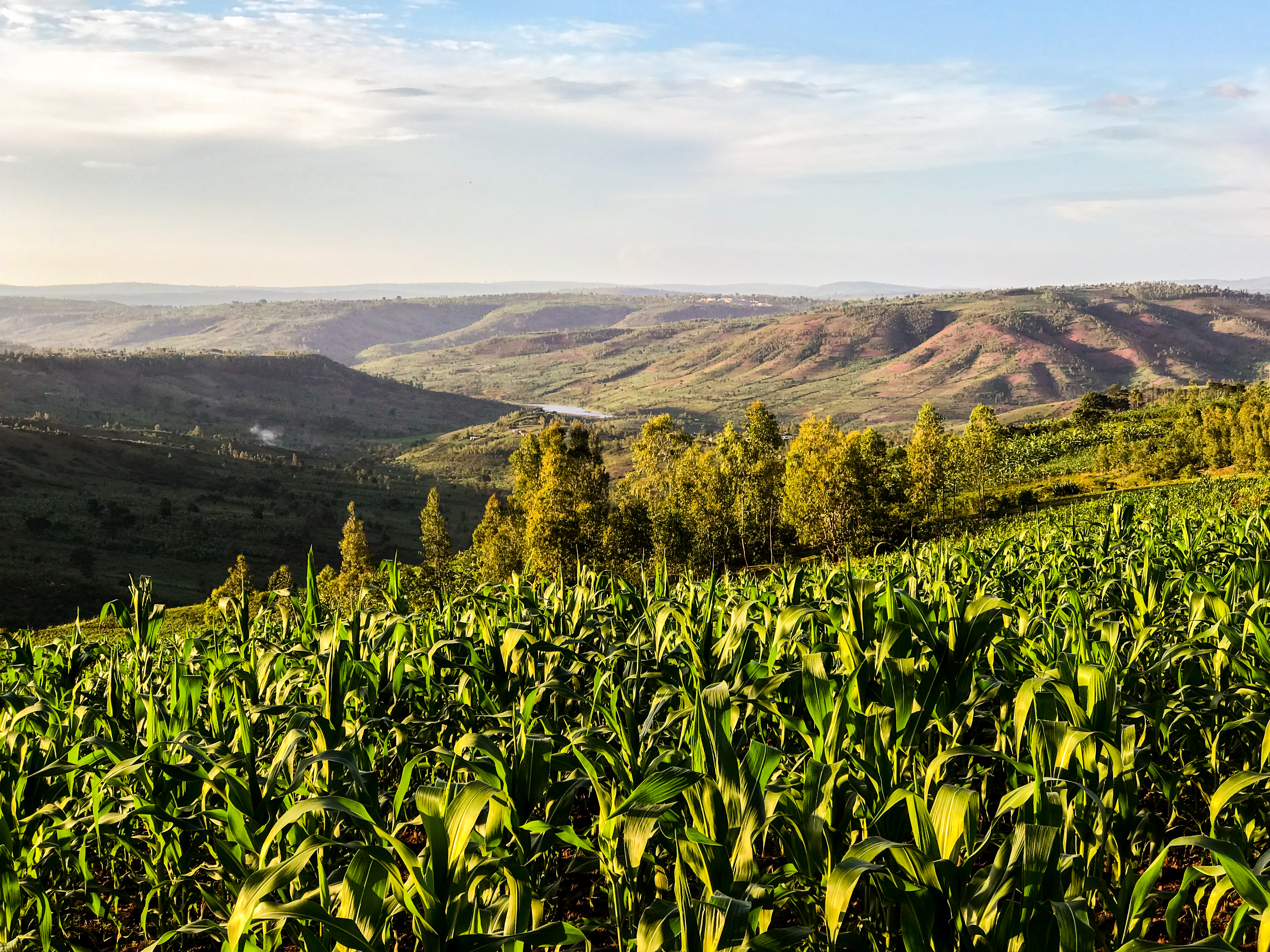 Thank you for the opportunity to speak. It is important that the voice of civil society is heard as colleagues from developing and developed countries are working together and speaking with one voice to secure a successful first replenishment for the GCF that will set the tone for the long-term role of the institution, and more importantly, for safeguarding support for the livelihoods and a decent, clean energy future for hundreds of millions of people in developing countries, especially the poorest and most disenfranchised, faced with increasingly severe climate change impacts.
For the GCF to be a leading force for transformation it has to maintain and expand its position as the main multilateral financing channel under the UNFCCC and the main financial mechanism to implement the Paris Agreement by assisting developing country parties in implementing their Nationally Designated Contributions (NDCs). The replenishment process must therefore send the signal that the GCF can act at scale and give developing countries the confidence to increase the ambition of their NDCs in 2020. We therefore welcome the suggestion, as proposed in the replenishment scenarios paper, to set November 2020 as an important intermediate sign post for subsequent pledges beyond the pledging conference.  But we think the scenarios are not ambitious enough, and in their lack of ambition, risk undermining the potential of this replenishment process. Scenario 3 must be considered the bare minimum, not a scenario already judged to be out of the range of reasonable expectations. 
CSOs active in the GCF therefore repeat their call to developed country Parties to contribute to the GCF replenishment with their fair share for a replenishment outcome for the GCF that more than doubles the IRM resources. In this respect, we welcome the announcements by Germany, Norway, the UK and France that they are pledging to double their contributions. And we appreciate Sweden's indication that it will announce shortly the same doubled contribution– actually more than its fair share. We also welcome the commitment of Canada. We hope that many other developed countries will follow suite swiftly and generously – and as the final replenishment outcome of the GCF-1 will only be tallied in December 2023, there is not only room for countries to change their mind from not contributing to contributing as they should, but also room for those who have already committed to take a second look for opportunities to revise their pledges upward. 
As the replenishment consultation is seeking to finalize policies for contribution here in Ottawa, we would urge all contributors to provide their support to the GCF overwhelmingly in the form of grants, not loans or capital contributions. This will give the GCF the maximum flexibility to fulfill its mission, including the commitment to continue making the majority of the GCF funding commitments, especially for adaptation, as grants, including full cost grants and without a co-financing requirement. We are therefore concerned about the proposal to further increase or even remove the ceiling on individual loan contributions. In the same context, envisaging shares of 20% in capital contributions and 20% in overall loan contributions, resulting in a 60:40 ratio between grant and non-grant contributions, is not an adequate interpretation of the principle of "maximizing grants". 
As the Ottawa meeting also discusses the GCF First Replenishment Summary Report, we want to voice support for some of the programming elements elaborated that we feel are important steps in the right programming direction, including a push to move the GCF towards a more balanced allocation by increasing the share of adaptation finance in nominal terms, which was also recommended in the FPR. We would also like to see a significant increase in approved proposals by DAEs over GCF-1, and think the GCF should work towards a doubling of their financing share, meaning 30% of finance approved, not just 30% of the projects. We would like to see funding access improved specifically for some of the smaller DAEs and the people and communities they serve. The Simplified Approval Process should be prioritized and further expanded and streamlined for this group especially. And while there was some talk about efficiency gains in the Secretariat coming through delegation, that should not involve the devolution of project funding decisions. Instead such devolution should come through a rapid scaling up of programming through Enhanced direct Access, an existing, approved mechanism.
We see other proposals for programming direction during GCF1 with much more skepticism. Project specific assessment approval in our view is unsuitable if meant to facilitate the participation of private sector actors for large-scale high-risk investments. Doing so gives up the GCF's potential, through an accreditation partnership, to influence the overall portfolio shift of exactly those actors. Proof of such a portfolio shift must continue to be a re-accreditation requirement. Also CSOs are concerned with some of the proposed private sector strategy reforms that would fundamentally alter the nature of the GCF as a fund under the UNFCCC to that of an investment bank, such as increased direct equity investment by the GCF or a co-investment platform.
The technical session yesterday on financial planning was useful in highlighting that setting different funding portfolio priorities in GCF-1 will mean certain trade-offs. But the presented quantification scenarios also made clear the limits of a quantitative results approach in determining what will be a successful 1st replenishment period. Cost-effectiveness of emissions reduction efforts or co-financing, or even the sheer number of beneficiaries is too narrow to gauge the overall results of GCF programming over the 1st replenishment period.
Those parameters of success must include instead in our opinion five key issues all of which need strengthened consideration in GCF-1, namely:
movement toward behavioral and policy changes in GCF recipient countries; 
iterative and generous support to build institutional and human capacity;
creating increased opportunities for participation and engagement of stakeholders,  especially affected communities, women, and Indigenous Peoples in the design and implementation of GCF projects and programs to ensure that the benefits of the GCF investments to them are maximized;
expanding best practices for human-rights centered, gender-responsive climate investment approaches that pursue multiple benefits that combine climate and development objectives through the GCF's growing network of implementing partners; and
increased transparency and accountability for all GCF transactions, including through further strengthened independent accountability mechanisms. 
Such a 'pursuit of impact" programming vision will make the GCF during the first replenishment period not only the most important multilateral climate fund in terms of its amount and principles of financing, but also a global thought leader sending the right climate policy signals for others to emulate.