Event Series
A discussion series with Max Czollek and Mohamed Amjahid
Next event:
Abby Abinanti is the first indigenous female lawyer admitted to the California Bar. As a member of the Yurok Tribe, her focus lies on mediation and rehabilitation. In the next Radical Diversity episode, we will illuminate her work and her approach to reform the justice system.
The discussion will take place on March 10 at 1pm PT, organized by the Goethe Institut San Francisco. The Chief Judge of the Yurok Tribe discusses value systems and their different implementations with moderators Max Czollek and Mohamed Amjahid.
---
The societies of Europe and North America are multi-faceted and complex, with many people from multitudes of different faith-based, ideological, cultural, racial, and ethnic backgrounds. Right-wing extremism, everyday racism and racialized microaggressions, and pressure to "assimilate" – all of these constructs affecting racialized minorities result from an inability and unwillingness to respect and appreciate the radical diversity that underscores our societies. Words like "belonging" and "identity" are buzzwords often referring to problems allegedly stemming from the extent of diversity in our societies. How is radical diversity approached in Germany and North America? What can we learn from one another by taking a deeper look at the components of radical diversity and the different perspectives on them?
Max Czollek ("De-integrate Yourselves") and Mohamed Amjahid ("Among Whites: What It Means to Be Privileged") are two Millennial generation voices that have emerged from Germany in recent years. Both address topics of diversity and related themes in their work and research – sometimes very differently, sometimes in astoundingly similar ways. With a critical, multidimensional approach, Czollek and Amjahid will examine the challenges faced by German and North American societies, as well as various visions for progress, by discussing them with experts in the USA, Canada, and Mexico.
"Radical Diversity" is a discussion series by Goethe-Institut locations in North America in collaboration with its pop-up branches, the Thomas Mann House, and the Institute for Social Justice & Radical Diversity under the sponsorship of the Heinrich-Böll-Stiftung Washington, DC.
Moderators
Dr. Max Czollek was born in Berlin in 1987, where he still lives and works today. In 2012, he received a degree in political science from the Technical University of Berlin (Technische Universität Berlin). In 2016, he completed his doctorate studies at the Center for Research on Antisemitism (Zentrum für Antisemitismusforschung, ZfA), also at the same Technical University. Since 2009, Czollek has been a member of poetry collective G13, which has published books and organized lectures. Between 2013 and 2018, he was curator of the international project Babelsprech International, whose goal was to foster networking among young German-speaking and wider European poetry and lyric communities. Together with playwright, dramatist, and novelist Sasha Marianna Salzmann, Czollek was a co-instigator of the "Disintegration Congress" on contemporary Jewish thinking (Desintegration: Ein Kongress zeitgenössischer jüdischer Positionen) in 2016, and of the "Radical Jewish Arts Days" (Radikale Jüdische Kulturtage) in 2017, at Studio Я – a hub for "intersectional arts, queer identities, and postnational narratives" at the Maxim Gorki Theater in Berlin. Czollek's lyric and poetry collections Druckkammern (Pressure Chambers) (2012), Jubeljahre (Jubilees) (2015), and Grenzwerte (Limits) (2019), were all published at Verlagshaus Berlin. In 2018, his essay Desintegriert Euch! (Disintegrate!) was published at Carl Hanser. His second essay, Gegenwartsbewältigung (Coping with the Present), will be published in August 2020.
Mohamed Amjahid was born in 1988 in Frankfurt-am-Main to "guest-workers" (Gastarbeiter*innen – international workers who relocated to West Germany between 1955 and 1973 to help rebuild after World War II; many settled in Germany permanently). He attended school in Morocco, and graduated from high school there. He studied political science in Berlin and Cairo, and conducted research on various anthropological projects in North America. During his studies, Amjahid worked as a journalist for taz (Die Tageszeitung, or The Daily Newspaper), Frankfurter Rundschau daily newspaper, and Deutschlandfunk public-broadcasting radio network. After completing his master's degree, Amjahid worked as a trainee at the Tagesspiegel daily newspaper in Berlin. Since then, he has worked as a political reporter for the weekly newspapers Die Zeit and Das Zeit Magazin. Anthropologically and journalistically, Amjahid focuses on human rights, equality, and upheaval in the United States, Europe, the Middle East, and North Africa.
Missed an event? You can watch the previous ones here!
---
Radical Diversity: Los Angeles - Goethe-Institut Washington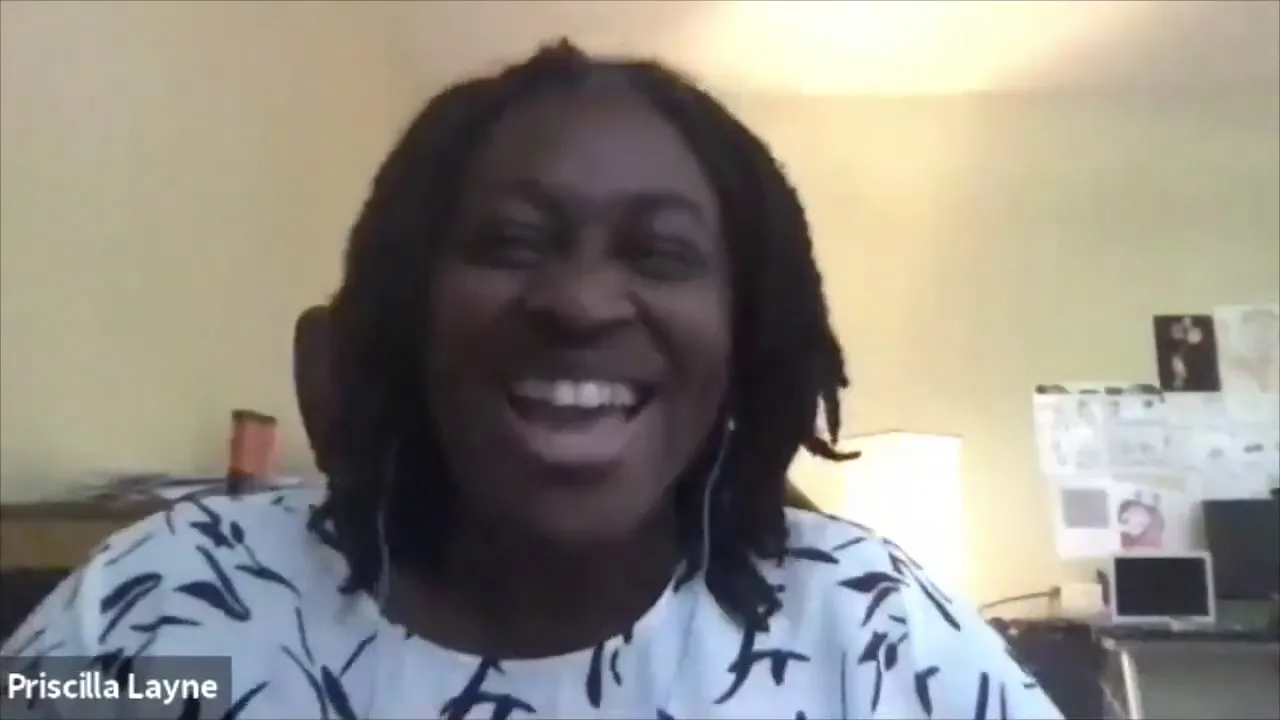 Watch on YouTube
---
Radical Diversity: Houston - Goethe-Institut Washington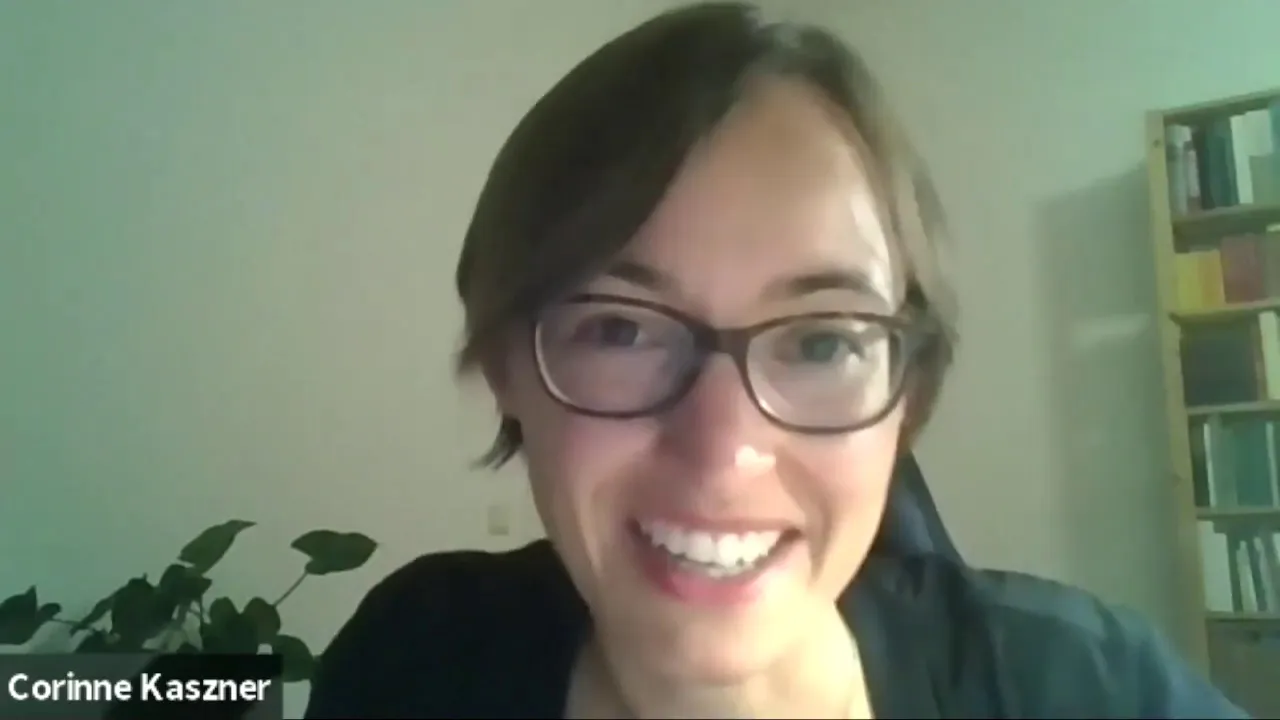 Watch on YouTube
Radical Diversity: Seattle - Goethe-Institut Washington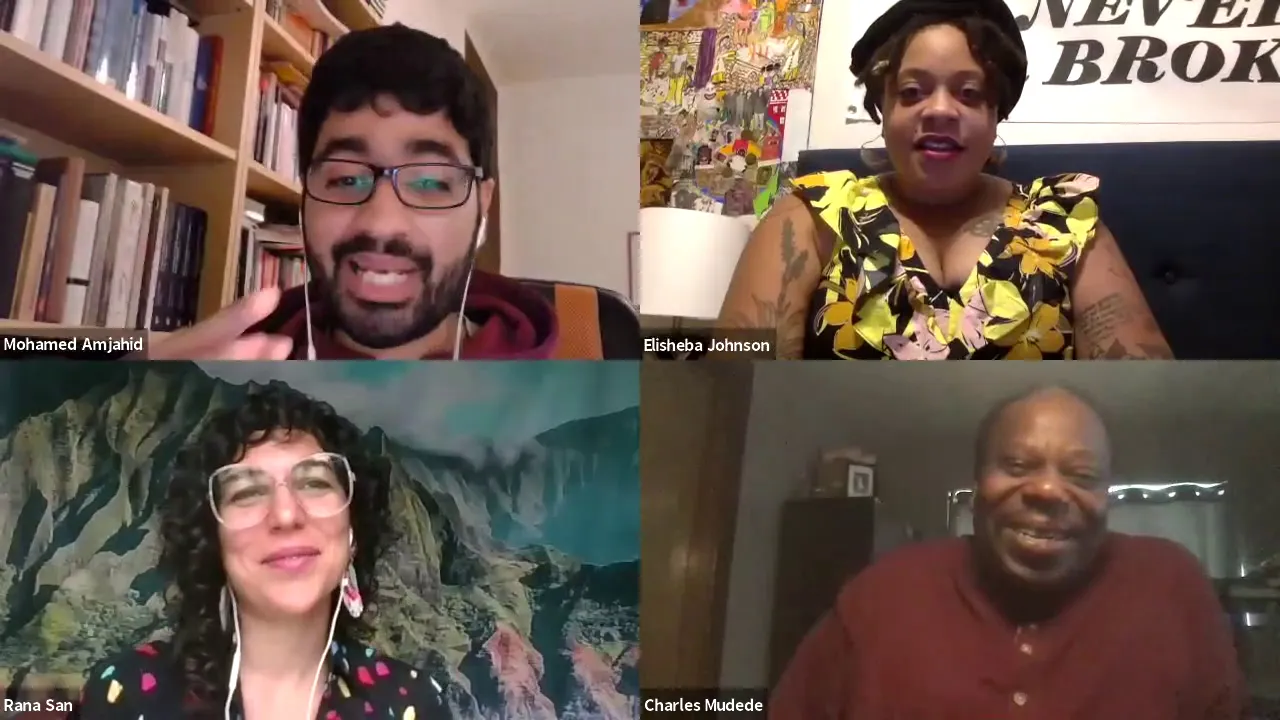 Watch on YouTube