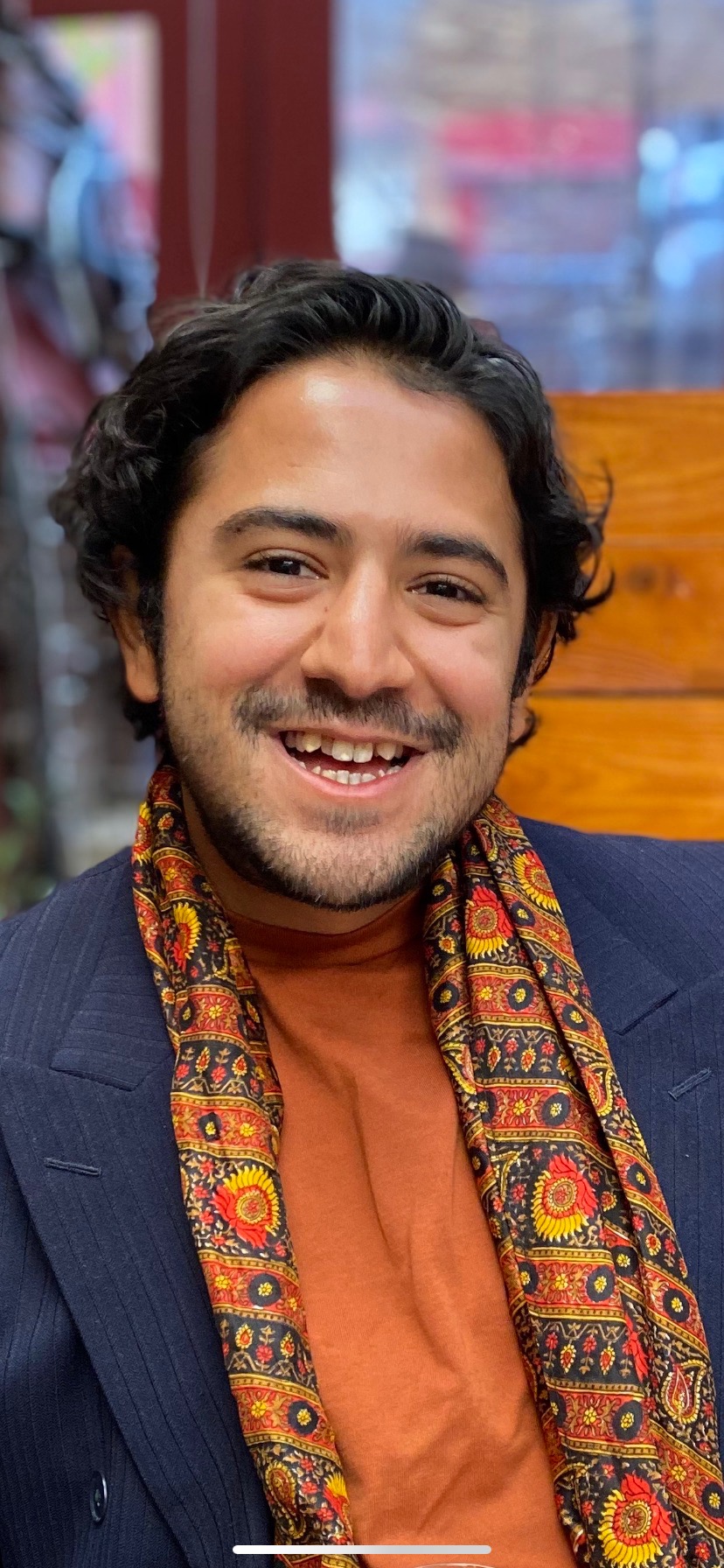 Akbar Shahid Ahmed is HuffPost's senior foreign affairs reporter. Based in Washington, D.C., for nearly a decade, he's reported extensively on how the U.S. crafts its foreign policy. He has highlighted what America's choices mean for millions of people abroad experiencing crises like the war in Yemen and revealed behind-the-scenes machinations, little-noticed power players and crucial trends. Akbar has also worked across the Muslim-majority world: a Karachi native, he has probed China's growing influence in his homeland and in 2019, he became the first Pakistani journalist to secure press credentials to report from Israel and Palestine. In Europe, he has covered ties between far right forces and their allies in the U.S., how policy-makers are handling global democratic decline, and efforts to make young voters more active in pan-European politics.
Akbar graduated from Yale University in 2014. He majored in Global Affairs with a focus on international security, completed the selective Grand Strategy program, and served as an editor of the Yale Daily News. He speaks Urdu and French and has previously provided commentary for MSNBC, BBC, Al Jazeera, and other outlets. Additionally, he was part of the first cohort of LGBTI in Foreign Affairs fellows at the Atlantic Council.
With support from the Heinrich-Böll-Stiftung Washington, DC, Akbar will report from Poland and Lithuania. In Poland, he will develop a feature on the country's political trajectory ahead of key elections in 2023, with a particular focus on the shock of the Ukraine war and related issues from an economic downturn to the influx of displaced Ukrainians. In Lithuania, Akbar will investigate the country's embrace of Taiwan and the consequences it has faced from Beijing and pro-China forces in Europe.