Dossier
Women, Peace, and Security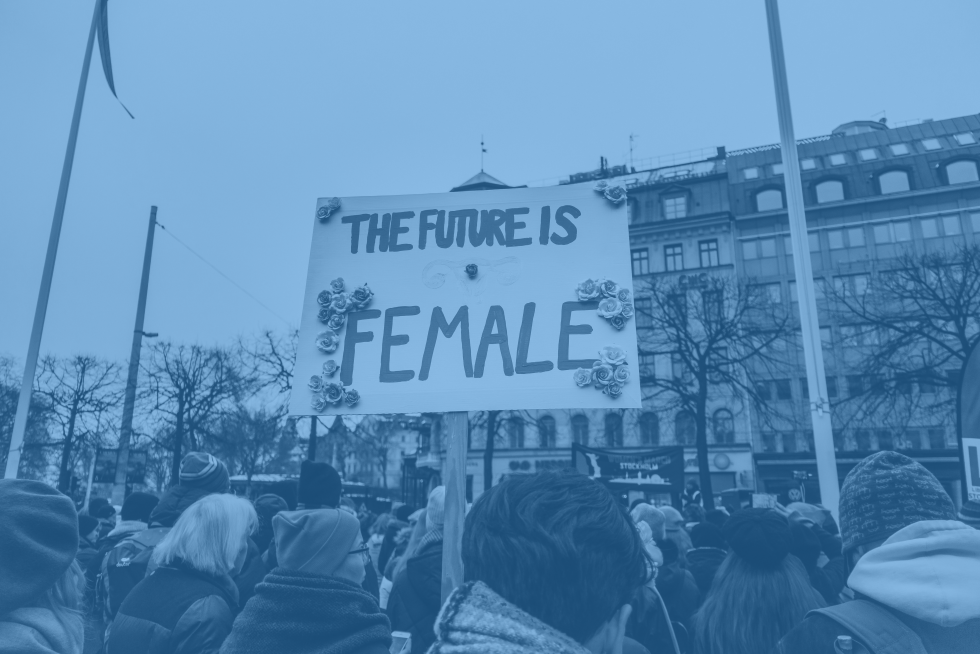 The historic UN Security Council Resolution 1325 on Women, Peace and Security (WPS) that was adopted in October 2000 called on all UN member states and the UN Secretary-General to
increase the representation and participation of women in conflict prevention and conflict resolution processes, including in security institutions;
integrate gender perspectives in the analysis of international security issues; and
adopt special measures to protect women and girls from gender-based violence in conflict settings.
Since then, a number of UN Security Council resolutions have refined the WPS agenda, and more than 80 states have developed National Action Plans and adopted legislation to implement the WPS Agenda. But progress towards the goals of the WPS agenda and the advancement of the role of women in peace and security issues has been limited. The 20th anniversary of UNSCR 1325 provided an opportunity to focus on the achievements of the WPS agenda in the first two decades, and challenges for the future.