Welcoming Communities Transatlantic Exchange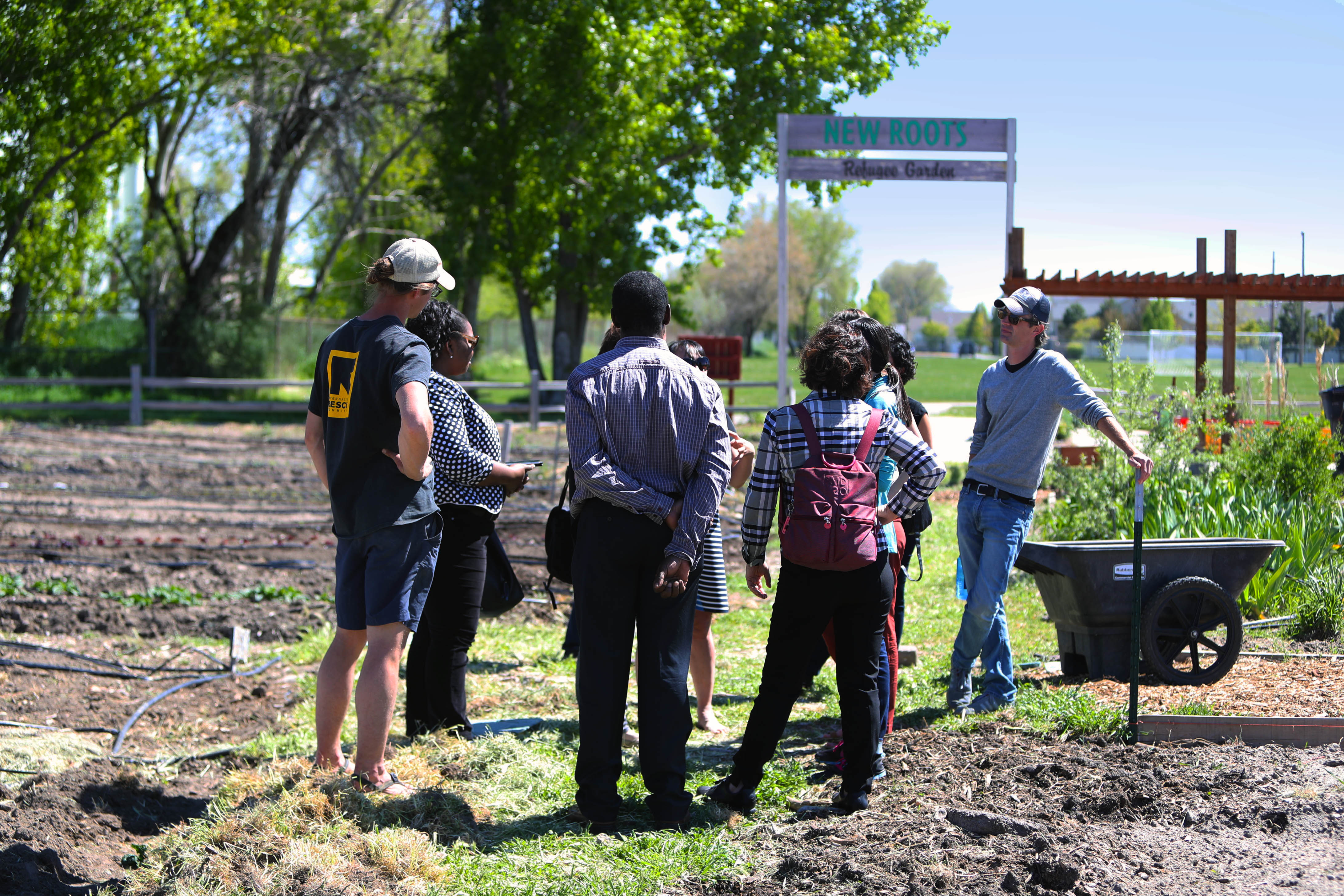 Photo: America Yahya.
This image is licensed under Creative Commons License.
About WCTE
The Welcoming Communities Transatlantic Exchange (WCTE) brings together integration practitioners and public officials from Germany and the United States to share ideas and best practices on welcoming and integrating refugees at the local level. Each year, up to 25 German and 16 American integration practitioners from a range of backgrounds will visit each other's countries to learn important new skills around issues such as community engagement, refugee outreach, positive communications, local policy development, evaluation, and many other areas critical for creating a welcoming community where all members can thrive. Participants include individuals who work on a daily basis in key areas of migrant integration, and represent various offices of government, civil society, business, education, and other related sectors.
Visit our partner Cultural Vistas to apply.