The first global summit of all Public Development Banks was, most of all, a missed opportunity. It was a missed opportunity not only to end fossil fuel investments, but also to take the urgent and concrete actions needed to address the intertwined health, climate and biodiversity crises.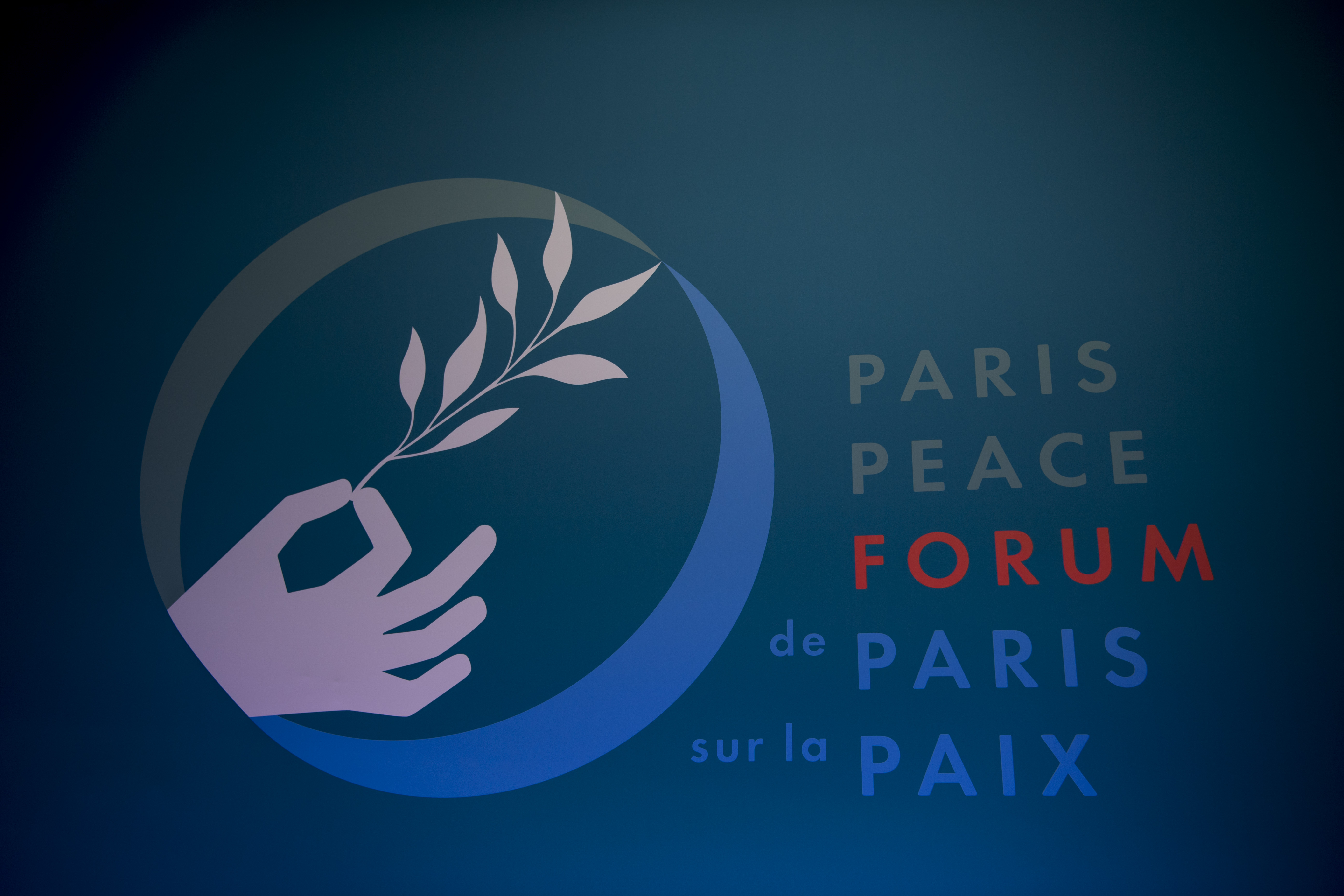 The first global summit of all Public Development Banks took place during the Paris Peace Forum in November 2020, an annual event focused on improving global governance. The goal was to build a new coalition of actors and launch
a collective dynamic aimed at fostering the emergence of a global response to global challenges. The summit was meant to demonstrate the potential of PDBs in linking short-term needs with long-term transformations, and in redirecting financial flows towards sustainable development objectives.
It brought together 450 Public Development Banks (PDBs, also called Development Finance Institutions) around the world, operating at sub-national, national, regional, international and multilateral levels. PDBs share three main attributes:
They enjoy independent legal status and financial autonomy. 
They are controlled or supported by central or local governments.
They execute a public mandate, addressing market inconsistencies.
But they are not engaged in commercial banking, individual bank accounts or consumer credit.
The volume of activity of these institutions worldwide amounts to about USD 2.3 trillion annually – 10 percent of the total investments in the world every year by all public and private sources.
Given their influence, Public Development Banks can lead the way towards a fair, green and inclusive recovery. The summit's Joint Declaration however, is characterized by a lack of ambition and time bound commitments. It is particularly disappointing that multilateral development banks, such as the World Bank Group and the Asian Infrastructure Investment Bank, refused to join the Finance in Common Summit's general declaration as a full signatory.
Related:
Press releases on the Finance in Common Summit by Forus International, Oil Change International and Eurodad.
None of the MDBs are yet fully aligned with the Paris Agreement, despite their commitments to do so five years ago.