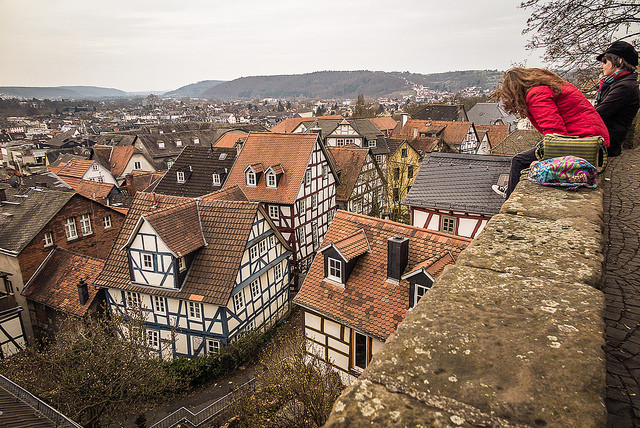 Germany is currently facing two major societal changes: an aging workforce and the influx of hundreds of thousands of asylum-seekers.
Over the weekend, Germany's interior minister, Thomas de Maizière, told a local news outlet that "the high point of the migrant crisis is behind us." But de Maizière's cautious optimism means little for the hundreds of thousands of refugees who have already entered Germany. With more than half a million unfilled jobs, there are potentially many opportunities available for motivated refugees and immigrants, but the path from newcomer to integrated employee and member of society can be more challenging than anticipated.
A recent study conducted by Report Mainz, a German news magazine show, found that so far only 200 migrants have found work at Germany's top 30 companies, including Adidas, BMW, and Deutsche Lufthansa. Only one of the firms has taken on refugees as permanent staff members.
To read the full article as it appeared on Quartz click here.
Research was made possible by the Transatlantic Media Fellowship Program.  
Please note that the views expressed by the author(s) do not necessarily reflect those of the Heinrich Boell Foundation.