Media Fellowship
Social media footage of fighting and destruction in Ukraine has made this war one of the most visually well-documented in history. This is how advocates and historians are using that footage.
Leila Barghouty used her Transatlantic Media Fellowship to report on how social media footage in one of the most well-documented wars in history is having an impact on historians and advocates. You can watch her reporting below.
Ukraine videos dominated the internet in 2022. What now? - Washington Post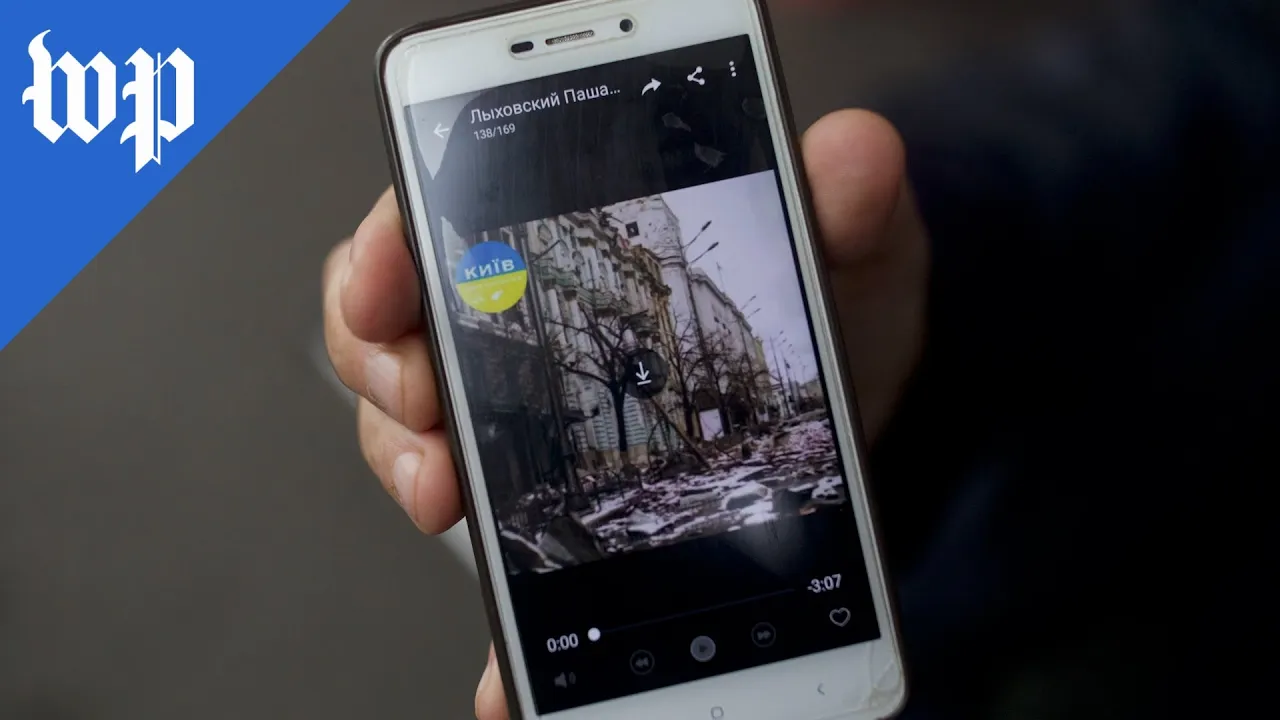 Watch on YouTube
This video originally appeared in The Washington Post on December 18, 2022. The views in this video do not necessarily represent the views of the Heinrich Böll Stiftung Washington, DC.