Memory and Democracy
Study Tour to Germany 2022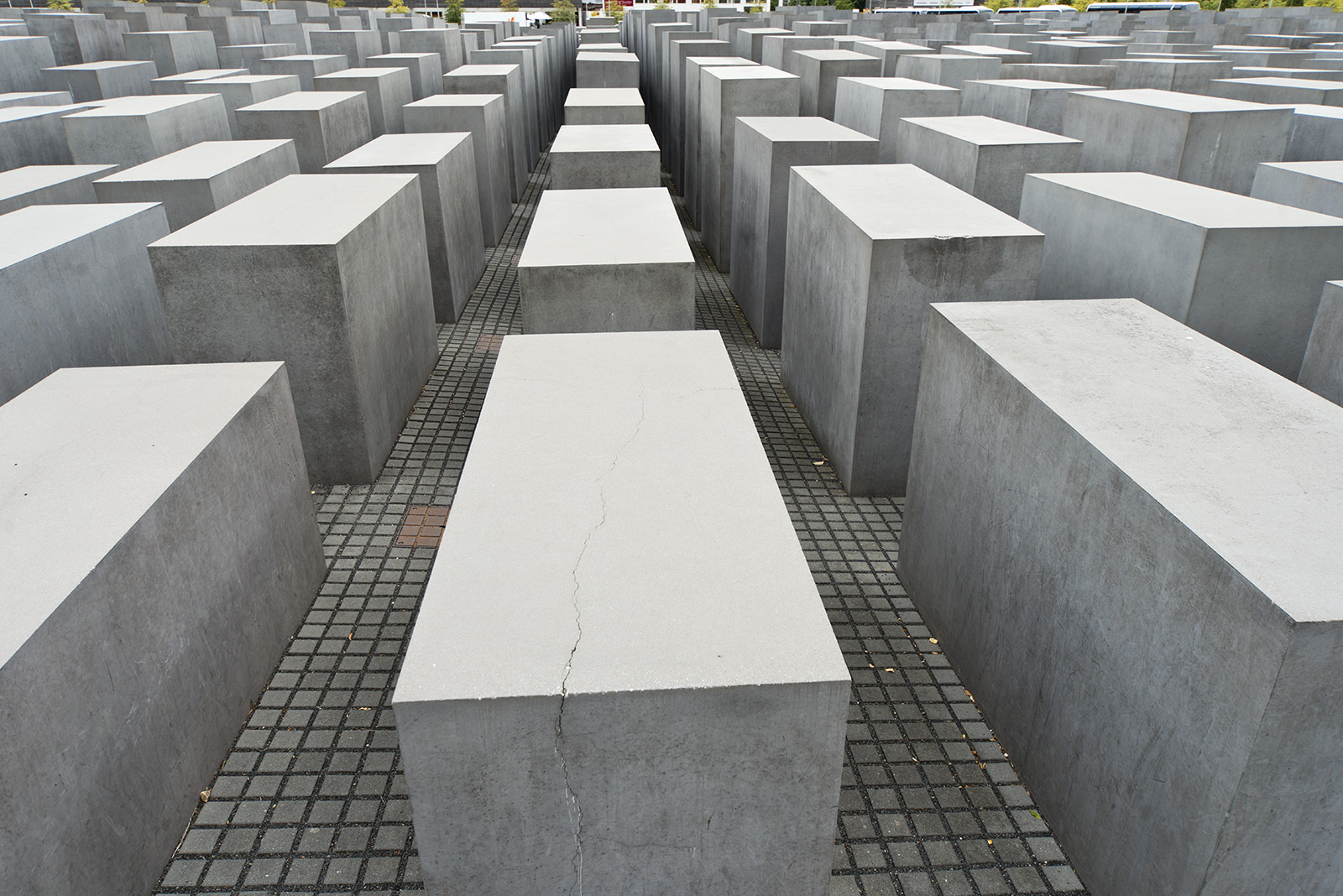 Created in response to the white supremacist attacks in Charlottesville on August 11th and 12th, 2017, this ongoing partnership between the Heinrich Böll Stiftung Washington, D.C. and the Center for German Studies at the University of Virginia situates the study of memory and history in contemporary transatlantic discussions of racial justice and responsible citizenship.
Following two-years of collaboration and exchange in Charlottesville, this study tour takes a diverse group of UVA faculty, students, and Charlottesville community leaders to prominent German memorial sites, such as the Memorial to the Murdered Jews of Europe in Berlin and the Concentration Camp Buchenwald Memorial in Weimar. We will also have a closer look at the brand-new Humboldt Forum in Berlin, which has been criticized for its failure to properly address Germany's colonial past.
We will also meet with German museum practitioners, historians, and activists, such as Berlin Postkolonial, who are advocating for a more inclusive memory culture. Together, we want to bring Germany's practices of Vergangenheitsaufarbeitung, or "confronting the past," into dialogue with the local and national historical reckoning in the United States.
We hope that by visiting and learning about Germany's complex and troubled histories, participants will see Charlottesville's engagement with its past from a new perspective. We also hope that traveling and learning together will serve as a basis for new forms of internationalism and long-distance solidarity.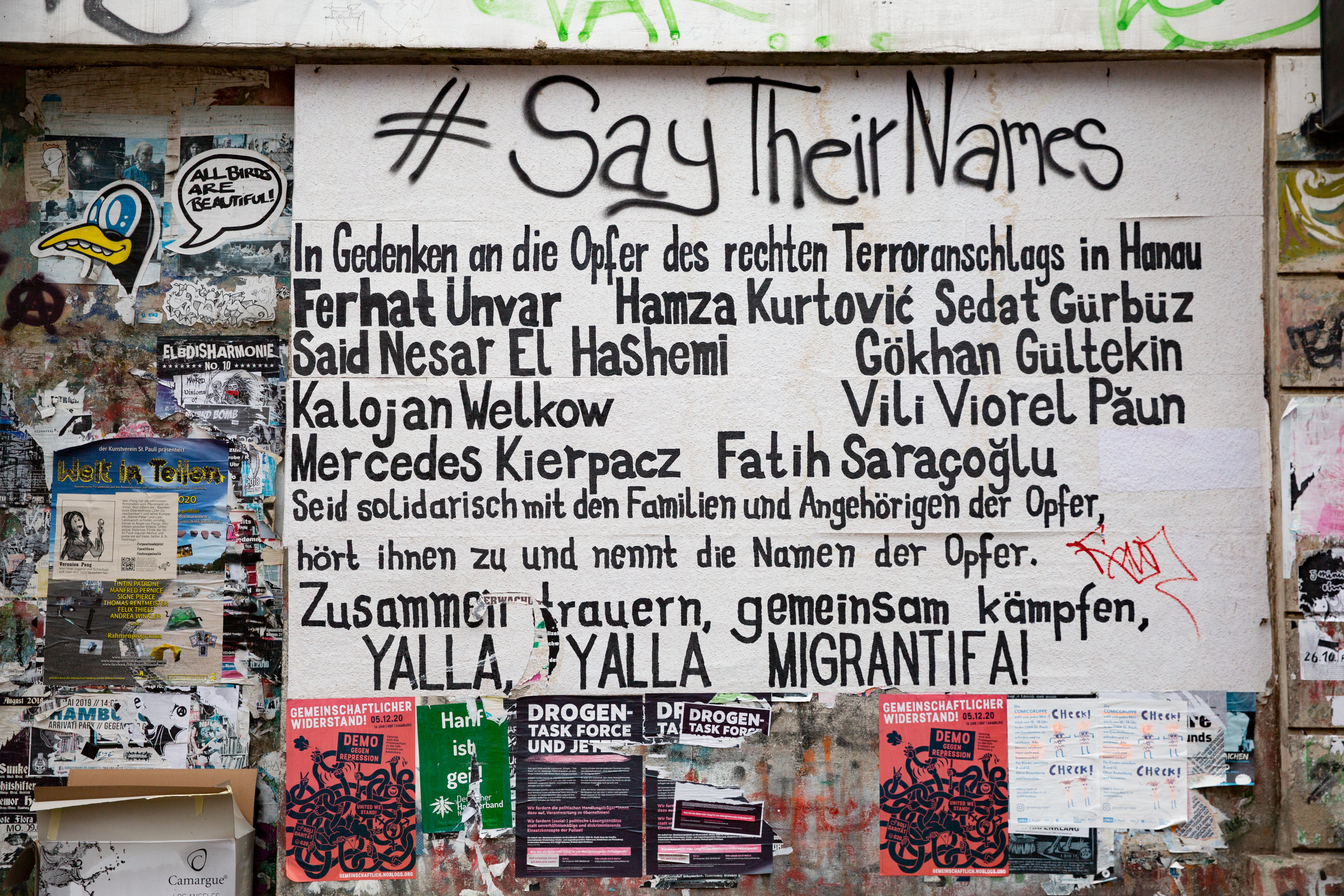 Study Tour Participants
UVA Faculty and Students
Organizers
Heinrich Böll Stiftung Washington, DC and UVA Center for German Studies
Learn more about our Transatlantic Partnership on Memory, Responsibility & Transformation with the Center for German Studies at UVA